Osaka's Kamukura Ramen debuts its exceptional "healthy" consommé ramen at Ala Moana Center this week.
Full article below:
https://www.honolulumagazine.com/is-kamukura-the-best-food-court-ramen-in-honolulu/
Food court ramen does not set a high bar for noodle soups anywhere outside of Japan. It's just not the same as bowls at standalone shops with U-shaped counters and noren curtains hanging at the entrance. But what if I told you a ramen chain that built its reputation on a healthy and delicious broth just opened its first international location at a food court in Hawai'i? You'd be skeptical—but curious enough to give it a shot.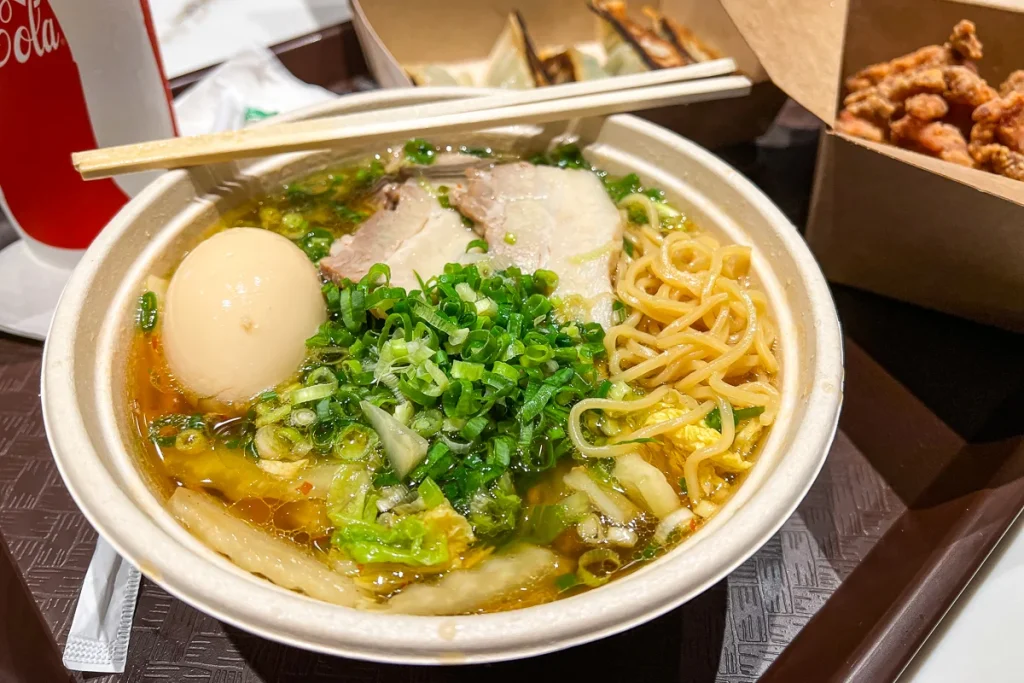 Located in the long-vacant space in Ala Moana Center's Lānai Food Court, Kamukura hails from Osaka—the port city in western Japan built by industrious people with gluttonous appetites (my kind of people). A second location is slated to open in Waikīkī on the ground floor of the new Lilia apartment tower behind International Market Place.
Kamukura's Oishii Ramen ($13.99) is the chain's signature soup. Its base is a clear broth made in the consommé style with pork and heaps of napa cabbage. Bowls differ in their toppings of sliced pork, roasted pork belly chashu, scallions, seasoned medium-boiled eggs and kim chee ($16.98 to $24.47).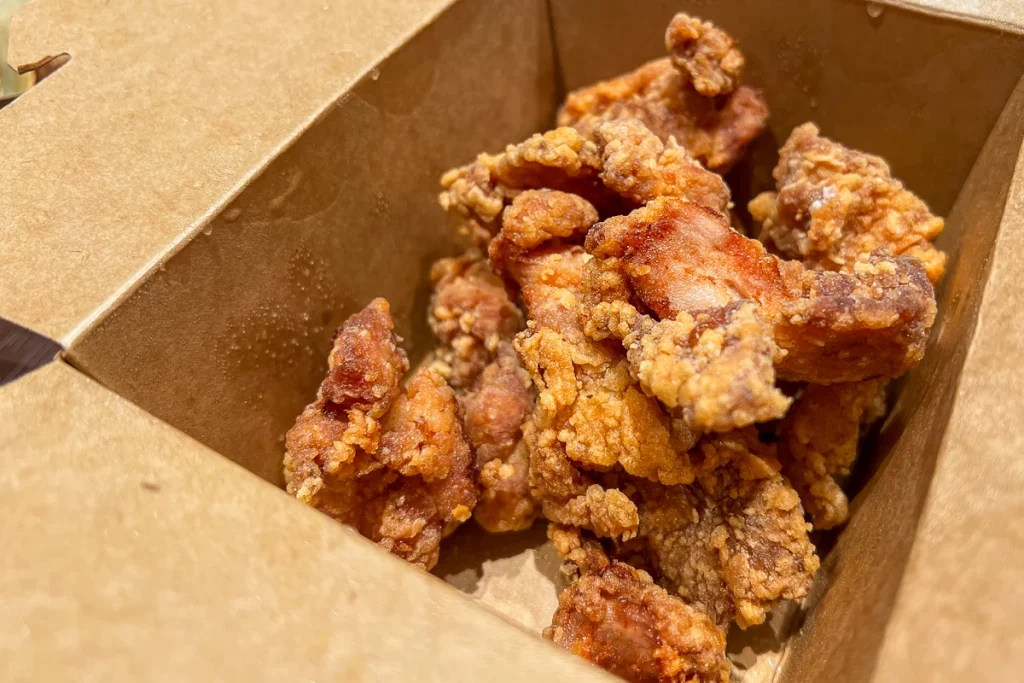 You may also want to order the fried chicken karaage, which is incredibly crispy and seasoned to highlight the juicy morsels A side gyoza ($7.99), takes a little longer to prepare since it is fried on the flattop. The chewy wrapper hides a porky filling dotted with green chives. It tastes like they were folded them this morning.